1
« on: 04/04/2020 at 20:09 »
you'd think after four years i would've saved some sort of intro template and yet-
HI I'M SAMMY, or you can call me by any of my character names which is fine too c: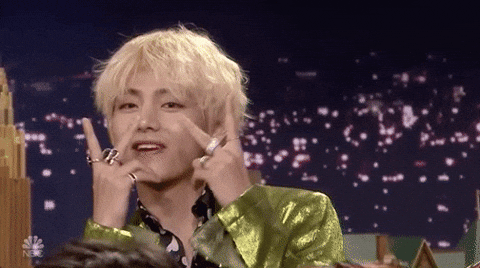 i'm... 27? new yorker born, bred,
obsessed
. currently in the midst of the chaos that is our world right now as an accountant-turned-loan agent for my clients, part-time student, part time kpop fangirl as of jan 2020. avid lover of the environment, dogs, cats, and as of 9:05 am this morning, dalgona coffee. i've been so busy lately but summer is my favorite time at hoggies SO I HAD TO INTRO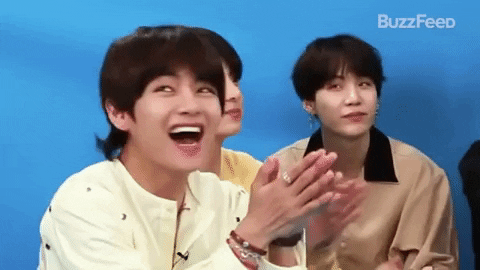 some facts? i guess?
this is chaos what is this intro idek
last thing i watched on youtube
BON APPETIT
last thing i read
bitterblue
by kristin cashore i am three books behind my reading challenge GAHHHHHHHHHH
last album i have been obsessed with
[hastag sign that messes up my code]
by LOONA
unhealthy obsession with
BTS
someone save me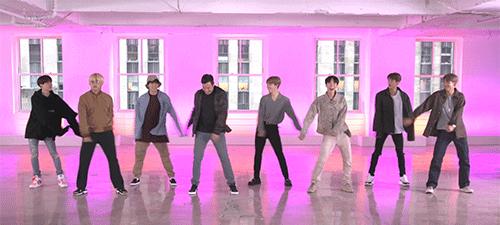 aaaaand i guess you can know a lil bit about
my characters:
even though i haven't been really active for the better part of a month now
26. ravenclaw alum. herb prof.
current mood: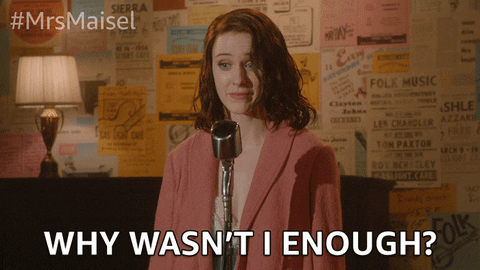 generally feeling disappointed in herself for failing her students, constantly behind the curve of what's going on, and trying to stay awake
despite nightmares of astro marquis falling dead on her face
. holds it together somehow. in her spare time, tries to find comfort w/james knight
calvin ronaldo sharppe
19? gryffindor alum. chaser for magpies!
current mood: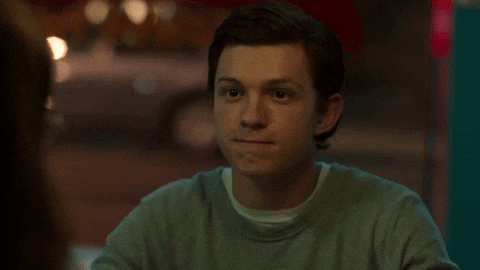 idk what this boy is doing honestly. auto-pilot as I try to rig my irl back together. lives in hogsmeade with his best pal in the whOLE WIDE WORLD/domestic partner aiden duncan, seeing eunice lamont somewhat seriously
he's actually a very upbeat happy guy
generally
like....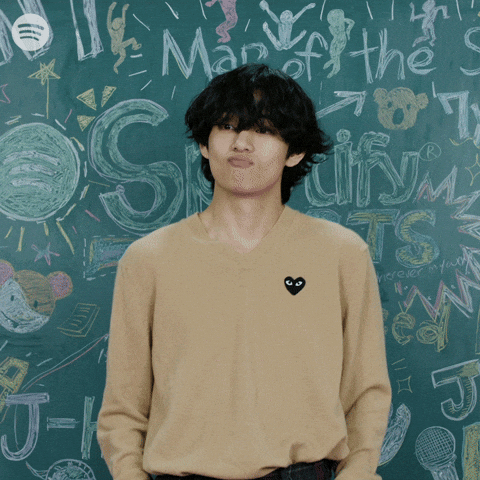 AND THAT'S IT.