1
« on: 08/23/2015 at 17:37 »
Hey guys! I post a lot of these, but.... A serious situation arose. A litter of kittens (7 of them) have come into my possession and almost all of my free attention will be diverted towards bottle-feeding orphaned scraps of fur. It sound super cute and it is, but I feel like I have many infants. I'm now momma Bryn.
I will also be having a time change, since I'm returning to Finland this week for school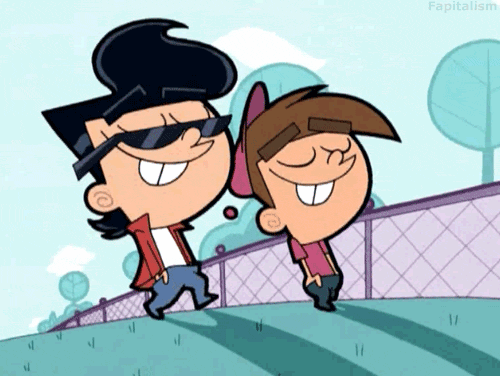 (and I have to figure out how to pay for a flight for 7 kittens oops)
BTW I AM LOST! HELP! give me name suggestions because every kit deserves a name but I am too busy to. There are 5 girls and 3 boys, each of them a black and orange tortoiseshell-y color (like halloween) with varying eye-colors anywhere from blue to amber.
As you can see, I'm a bit overwhelmed.
This is a grave I dug myself but I kinda love it. Thanks for understanding babes! I don't know how long things will be like this..
This will likely stretch out into term, but I will still be active sometimes. Obviously this will effect all of my peeps, especially my graphics.
<3 u guys r da bomb ilu <3