1
« on: 04/04/2014 at 13:29 »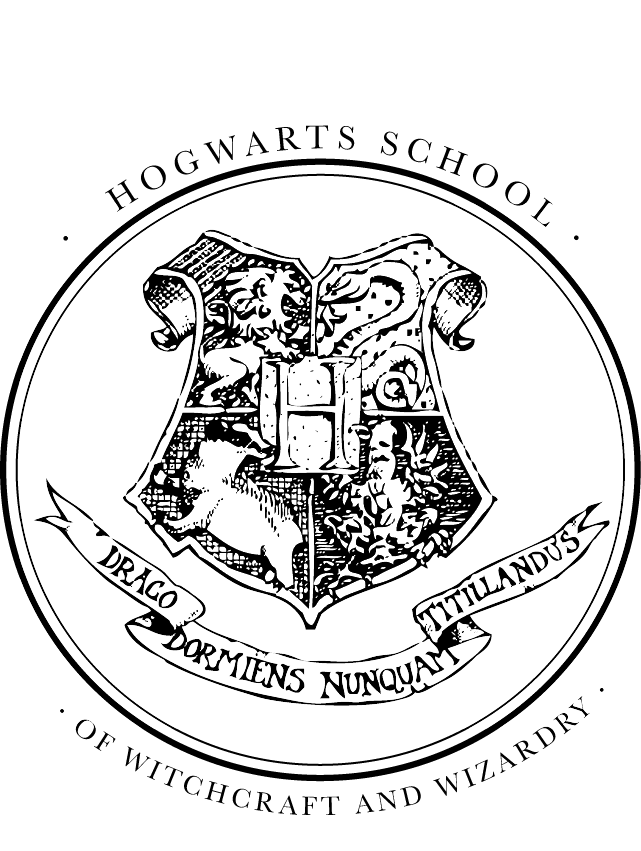 E L S E W H E R E A D U L T
CHARACTER INFORMATION
Character Name:
Juan Daniel "Nilo" Allares
Gender:
Male
Age:
18 (b. April 30, 1923)
Education:
Muggle public school (7-13)
[[worked from ages 13 till 16]]
Hogwarts (16-17, dropout)
Residence:
A tiny flat somewhere in Wizarding London
Occupation:
Unemployed and Impoverised Cat
Do you plan to have a connection to a particular existing place (for example: the Ministry, Shrieking Shack) or to take over an existing shop in need of new management?
Nope
Requested Magic Levels:
Charms: 8
Divination: 8
Transfiguration: 7
Summoning: 9
Do you wish to be approved as a group with any other characters? If so who and for what IC reason?
No
Please list any other characters you already have at the site:
Deidre Sable-Vaelbe, Yvonne Dechavez, Crimson Stormheart, Ronan C. Winter-Stormheart, L Azuriah, & Cal Hartt
Biography: (300 words minimum.)
It had been almost a year since it happened, but he still remembered it. It's what kept him from staying asleep at night.
He wondered if things would have changed, had he decided not to dropout (the very thought still makes him cringe; he knows what
Inay
would have said to that) and go back to his homeland to see if his little half-brother was still alive (he may have been a tattletale, the little rat, but he was still his brother). He thought not.
He thought, maybe, if he'd been quicker and gotten that damned WiSA earlier, he would be back in the Philippines by now; he wouldn't be like
this
, almost perpetually a cat, jumpy and frightened.
And shamefully unemployed.
Linting bansang 'to!
In fact, damn the war too. Damn the government and their WiSAs. Damn his magical blood for making him a freak. Damn this – this
ability
for making him a freak among freaks!
Damn his father.
Walang kwenta.
Nilo walked back to his tiny, rundown flat, scowling. He always seemed to be scowling nowadays, in human form.
He stopped walking. Shook his head; corrected that thought:
He always seemed to be scowling nowadays.
That's it, no more; he is human and he will always be human.
"
Linti
," he muttered darkly under his breath, kicking a pebble out of his path. It rolled out onto the street.
BEEEEEEEEEEEEEP!
"AAAA-RROWWW!"
His blood pounded in his ears, heart feeling like it might beat out of his chest, as he dashed quickly into the nearest alleyway – which he, unfortunately, had a street to cross first before reaching. Cars honked loudly at him, at a deafening volume, especially with his keener senses, and he kept skidding to sudden awkward stops to change directions and avoid getting run over by a car tire.
Just another nightmarish day.
He reached the alleyway, blissfully deserted, save for a few pieces of blown-away paper and the overwhelming stench of car smoke and rotting garbage.
He grimaced, as much as he could in this body anyway (he was used to the smell, but that didn't mean he liked it), and kept walking, farther and farther from the street. He knew it was a bad idea to rent a place near the road; the car horns always managed to trigger him into shifting into a cat, without fail, even though they didn't sound anything like bombs or gunfire. They were loud enough to startle him into a fright, though.
Linti.
He keeps cursing a lot lately, too (he could just hear his mother's scolding now; Sorry, Inay, he thought-prayed up to her soul, may she rest in peace).
He sighed, which came out sounding like an odd mix of a growl and a meow. Maybe he should have rented a place in Wizarding London, instead. At least they didn't have
cars
there.
With another heavy sigh, he stopped walking, and checked himself. Heart rate, normal; senses, keen, normal; adrenaline, safely inactive.
(Before, he would have changed back instantly into his human form once the fear wore off, which always led to a lot of embarrassing situations. These past few months, he's finally managed to control his ability, somewhat, enabling him to maintain whatever animal form he'd shifted into, even without the strong emotion. He still hadn't been able to control the ability enough to
not
shift into an animal every time he felt a strong emotion, though. But Nilo's optimistic.)
He turned around and started walking back. Back to the loud streets (which he tuned out, now that he was more clear-headed), back to his little flat (after the fourth time this had happened in as many days, he'd tied his key to a short string that he could still carry around his neck even as an animal), back to... well. He didn't really have anything to get back to in his little flat.
Except... his wand. It was the only thing he had left from the Wizarding world, aside from a pouch of gold he still had left over from when he'd been working at Sofia's full-time. He wondered if the shop was still standing.
After shifting back, he put on his last change of clothes (if you didn't count his Hogwarts uniform and Ravenclaw scarf), and plopped onto bed. His stomach growled, again, but he ignored it. He wasn't able to, months ago.
He stared at his pillow, under which he hid his wand. He stared at his trunk, where he hid everything else he had from the Wizarding world. He stared at his ceiling, counting the cracks, feeling the rumble of his painfully empty stomach. Rats could only make a cat full; it wasn't much for a human.
He stared.
Tomorrow, he decided. He would go back to Wizarding London tomorrow, find a good job, find a quieter flat, maybe finally stop being a cat at least once every day. Maybe get a decent bath too. (Not to say he hadn't had one since he dropped out; just that he hadn't had a
decent
one since.)
Tomorrow, he decided.
Roleplay:
You come across one of these posts on the site. Please select one & reply as your character:
Option Two -Roleplay Response:
Nilo buried his nose into the fabric of his blue-and-bronze scarf. Thank God for heating charms, or else he might never be able to survive this winter. In fact, thank God he'd managed to
learn
said heating charms.
(See, his year at a magical school wasn't wasted, at all. Though, he
had
failed all his classes, but at least the learning was there.)
Unfortunately, heating charms didn't work long-term on skin if the weather was cold, apparently.
He rubbed his hands together as huffed into them, trying to get some warmth in them as he trudged through the snow.
Damn this climate. Especially since he'd gotten skinnier, and his circulation apparently wasn't as good as before either; winters were harder on him than ever.
"Coming through! Coming through!"
He huffed into his hands again, his breath a little shaky, before looking over his shoulder at the sound. It wasn't
that
loud, but shouting always made him feel nervous anyway.
Linting bansang 'to.

"Coming through! Coming th--- arrrgh!"

Asar
, won't this guy shut
up
–
"ACK!"
Something quite heavy bumped into his back, sending him tipping forward with yelp and sprawling on the hard, cold, damn cold snow-packed ground. And did he mention it was cold?
To make matters worse, the heat charms melted the snow, which made him even colder. Every day was just not his day recently, was it?
"
Lin

ti

!"

"I am so sorry! This blasted snow!"
He lifted himself onto all-fours and tried to shake off the water in his scarf. He grumbled, and shot a glare at the person who'd bumped into him.
Nilo had half a mind to start swearing loudly at this damn foreigner... but.
He sighed, and started picking up the fallen – tinsel?
"Here, let me help you," he said, as politely as he could with his sour tone.
OTHER
How did you find us?
Recommendation from a time long past...