1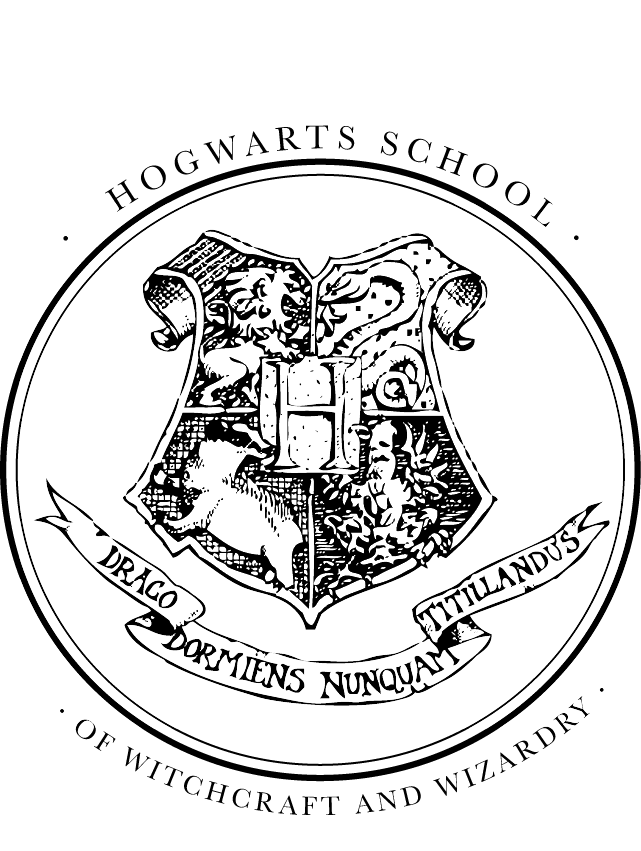 E L S E W H E R E A D U L T
CHARACTER INFORMATION
Character Name:
Myfi Betsan Cadwallader
Gender:
Female.
Age:
21 (Feb 5, 1929).
Blood Status:
Pure.
Education:
Rennet-Moss Group tutors. The plan was to send her to Beauxbatons, but with the closing of that school, another option had to happen. Her mother (grandmother) refused to send her to Hogwarts. Instead, they hired tutors from a rather expensive firm of private instructors. By the end of her studies, she had achieved an Exceeds Expectations N.E.W.T. score in Charms, and Acceptable in Divination.
Residence:
Formerly of Carreg Ddu, a small island in Gwynned, Wales. A fairly difficult place for a muggle to reach. Now living in Muggle London in a Boarding House.
Occupation
Currently unemployed, but works as a busker/thief. A talented guitar and mandolin player, with her heart set on becoming a singer.
Do you plan to have a connection to a particular existing place (for example: the Ministry, Shrieking Shack) or to take over an existing shop in need of new management?
Not at this time, though if an opportunity presents itself...
Requested Magic Levels:

Charms: 11
Divination: 8
Transfiguration: 7
Summoning: 6
Do you wish to be approved as a group with any other characters? If so who and for what IC reason?
No. Marvin Fleisher is my father, but we're different people.
Please list any other characters you already have at the site:
None.
Biography: (300 words minimum.)
It wasn't until her seventeenth birthday that Myfi learned the truth: her older sister Stefani was not her sister all- but her
mother
. The woman who had raised her was in fact her
grandmother
. Their recently-deceased 'father' wasn't
her
father at all.
He
was a famous childhood music star- now found in parts unknown.
Her entire life was a lie. Her very sheltered, privately tutored, devoid-of-social-structure life was all for the birds. It did explain things, though. Why they lived in such a desolate place. Why her cousins whispered at family gatherings whenever she and Stefani were around. Why her sister referred to her as Mymy... it was actually 'my My'. The hints were all there once the beans had been spilled.
These weren't magic beans, though. These beans were named spite, and hurt, and betrayal. Anger- so much Anger. She needed to sort herself out. Needed things to make sense. So, without her "mother's" blessing or more than three sickles to her name, Myfi Cadwallader apparated to London.
At seventeen, she was legal enough. Despairingly naive and habitually forgiving, she was utterly unprepared for London- muggle or otherwise.
That was five years ago. She has made her living on the street, selling her music, plying her trade; only occasionally pulling off bits of hidden magic- when the rent was due or the gnawing knot in her stomach became too unbearable. She was beyond subtle- most often, it was muggle sleight-of-hand that tamed her marks. Only when things got difficult did she resort to wandwork. Even then, it was mostly harmless- she was hungry, not hurtful.
And now, she had a name to add to her mystery father- Fleisher.[/i]
Roleplay:
You come across one of these posts on the site. Please select one & reply as your character:
Option Two -Roleplay Response:
It was
cold
.
Beyond
cold, to be honest. Cold enough to have abandoned her normal locations in the heart of London. Her easy marks in the stupid
muggles
that wandered around like ants. It was ridiculously easy, to tell the truth. Most of the time, muggles paid for her music. Like monkeys, they were drawn to her songs. While not 'rich' by any means, she got by on her talent. Most of the time.
Not today, it seemed. The bitter cold threatened frostbite against the cold metal strings of her guitar, and the muggles had lost all their gusto with the falling snow. Today, she braved the harsher waters- the more dangerous and delightful alleyways.
Wizarding London.
She'd been playing for a while now, pretty much non-stop, and only had a few knuts to show for it. It seemed Wizarding London wasn't so appreciative of the arts.
She'd eyed her mark as soon as he'd left the shoppe. It was easy to draw her wand between songs
here
. People expected it of her, really. She cast a warming charm on her hands- nothing out of the ordinary there. Then, when people stopped paying attention, she glazed a patch of snow on the sidewalk into
ice
.
Then, as if oblivious, she went back to her guitar, starting another
sorrowful song
and playing her heart out. She meant every word, though a small part of her was
preparing
...
The crash was spectacular. She barely had time to get her guitar out of the way before she was boots-over-shoulders and scrunch! on her back. A sudden impromptu snow-angel to compliment her art.
"Hey! Watch it!" she cried, rubbing the back of her head as she elbowed herself to her feet. She brushed herself off first, making a show that dirt and schmutz had been (possibly) permanently marred onto her leggings. Then she turned around.
"Terribly sorry! My fault- I didn't see you there!" she offered him a hand to help him up, her other aiming for his shoulder, then his elbow. "You've got snow all over your jacket here..." she added, forgetting her earlier gesture towards
his
hand and moving to brush
her own
down his back, stepping close to avoid further passers-by.
Her intent- and here's the tricky part- comfortable light hands on the elbow or shoulder disappear when a rough touch takes over. A closed-in stance puts the body off-kilter, ill-at-ease to those that they don't know. Concentration falls away as defenses begin to, naturally, rise up. There, in those brief, timeless seconds, that magic that even muggles can employ can be used.
If she played this right, her delicate fingers might feel for a wallet, or- let's face it, she was in
Wizarding London
now- a coinpurse. If she were particularly skillful (and she was) and
he
was particularly distracted(and who could resist a pretty smile?) she would get a warm meal tonight.
OTHER
How did you find us?
Other (my husband)